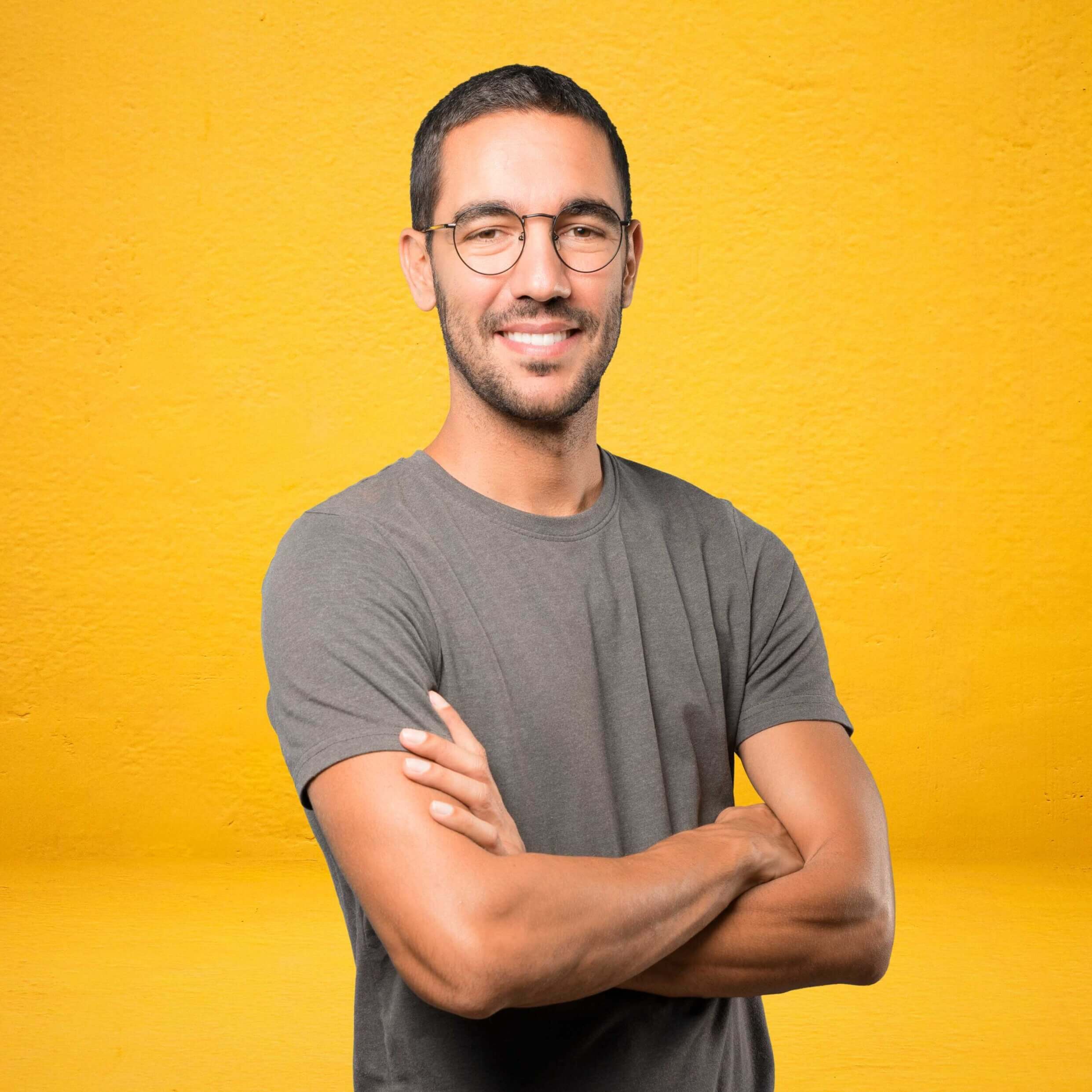 Simplify complex cases. Shorten long-term recoveries. Really.
Case managers face difficulties like complex cases, unnecessary complications and long-term (sometimes undefined) recovery. At Goldfinch Health, we don't accept the status quo. There is a better way.
At least 95 percent of surgical experiences are more costly and invasive than necessary, creating longer hospital stays, re-admissions, complications and persistent opioid use. Our clinically-validated Enhanced Surgical Journeys help prevent complex cases sure to break the budget and complicate your case load.
Our approach rests on a foundation of proven protocols (Enhanced Recovery Around Surgery). Goldfinch Health patients get back to work 34 days faster and use 50 percent fewer opioids on average.
Helping healthcare case managers.
Throughout the member's journey, you'll enjoy added support from Goldfinch Nurse Navigators. These compassionate guides complement your existing staff, including nurse case managers ensuring, the coordinated care for the member. This approach doesn't just reduce costs per member. It reduce administrative burden and simplifies the process for everyone.
Find out how much money and time Goldfinch Health can save your company today!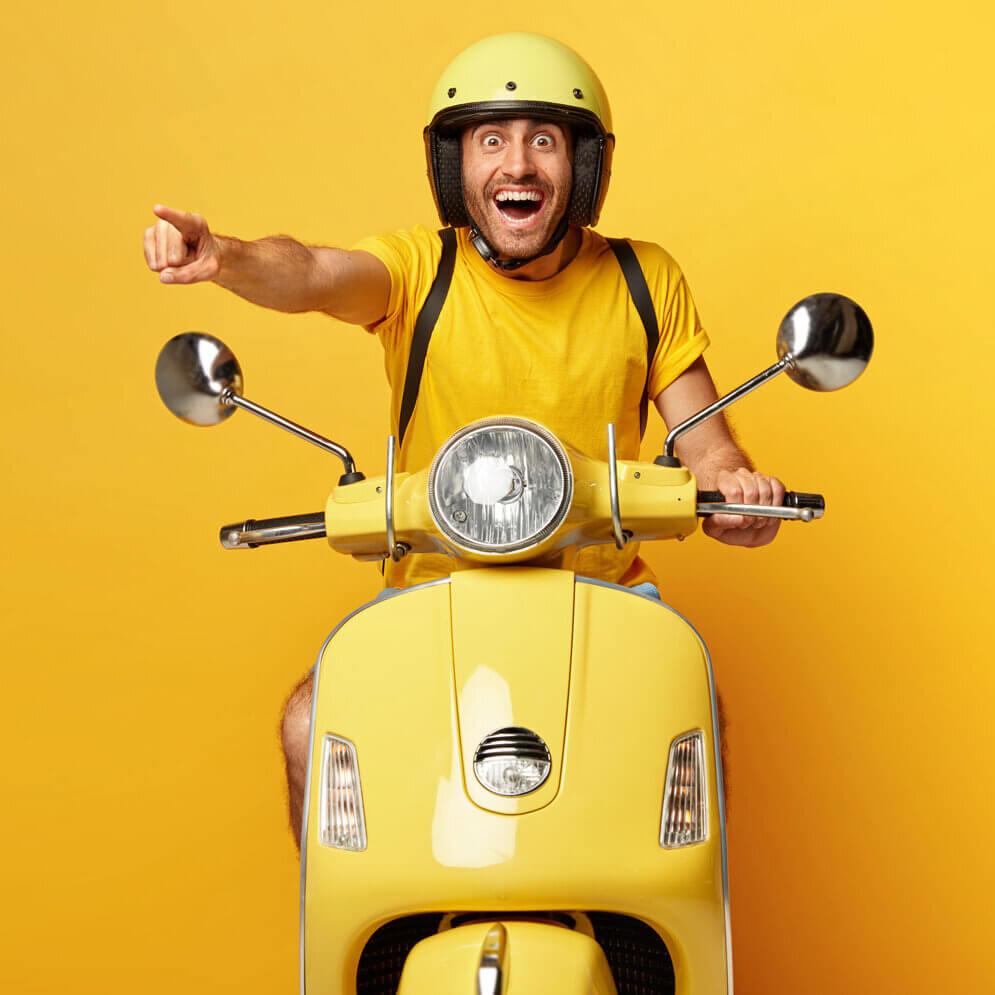 Goldfinch Surgery Experience for Case Managers
A clinically-validated health navigation approach to surgery that delivers the best possible experience from pre- to post-operative life and beyond.