Reduced stress.
More advanced techniques.
Fewer opioids.
Did you know less than 5 percent of surgeries are performed according to the most advanced standards? Patient's shouldn't settle for outdated surgery.
Get access to the best possible medical protocols and the smoothest experience with your surgery. Our Enhanced Surgical Journeys get you through surgery and recovery with dramatically fewer opioid painkillers and back to life 34 days faster, on average.
Make surgery forgettable with a patient healthcare advocate.
From the beginning of your surgical journey, an expert and compassionate Goldfinch Nurse Navigator will be there to support you. Your Nurse Navigator will answer questions, help you to plan for surgery and recovery afterwards, advocate on your behalf and ensure your top priorities are met.
One of the greatest concerns of patients heading into surgery is having an "I wish I had known" moment afterwards. Goldfinch Nurse Navigators are there to make sure you're confident and prepared so you can get back to your life as soon as possible.
Goldfinch Enhanced Surgical Journeys
Enhanced Recovery Around Surgery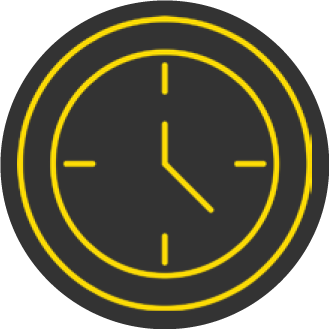 Backed by decades of clinical research, our proven approach helps you to fast-track your recovery. By following this approach, you'll also be at lower risk of infections, follow-up surgery and opioid painkiller addiction.
An experienced nurse, available by phone and through secure chat at any time, provides you a concierge healthcare experience through both surgery and the recovery that follows. No question is too big or too small to ask. And we will coordinate with your surgeon when needed.
Patient outcomes that matter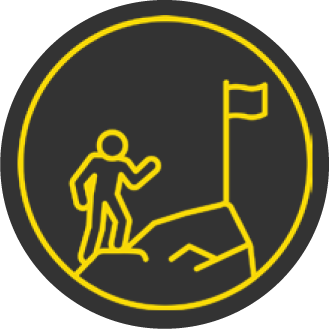 Surgery can be scary, especially when considering the risks of opioid painkiller use (including addiction). With Goldfinch by your side, you can rest assured you have done everything you can to set yourself up for success in surgery and recovery--and to get back to your life as soon as possible.