How much is outdated surgery costing your company?
Surgery shouldn't be stuck in the 1980s
95 percent of surgeries are more invasive than necessary, given the advanced techniques and protocols we have available today. This leads to high cost claimants, longer recovery times, run-away disability claims, wasted labor costs, and productivity losses.
Surgery is expensive. Unfortunately, it's far more costly than most have ever considered.
Navigated healthcare when it's needed it most
For most members, surgery represents the most serious and anxiety-inducing healthcare event they have faced.
Be there when your members need you. Ensure they benefit from the most advanced options available from pre-surgery to recovery and beyond.
Goldfinch Enhanced Surgical Journeys
Enhanced Recovery Around Surgery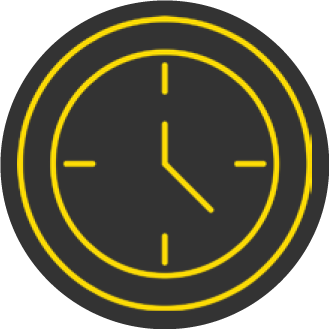 Backed by decades of clinical research, our proven ERAS-based approach fast-tracks your members to recovery and high-quality outcomes.
Supported by technology and cutting-edge protocols, an expert and compassionate Nurse Navigator provides a concierge experience. The nurse safeguards against your members suffering through outdated surgery and recovery.
Patient outcomes that matter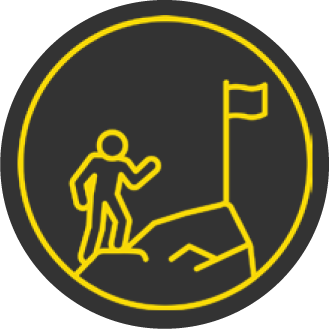 Our approach focuses on saved days in recovery time, avoided opioid painkiller use, member experience and healthcare savings.
Each year, US employers waste $38 billion
in labor costs alone, due to sub-par surgery.
Goldfinch takes accountability seriously. If we don't demonstrate savings at least equal to your investment in the program, you're due a refund.