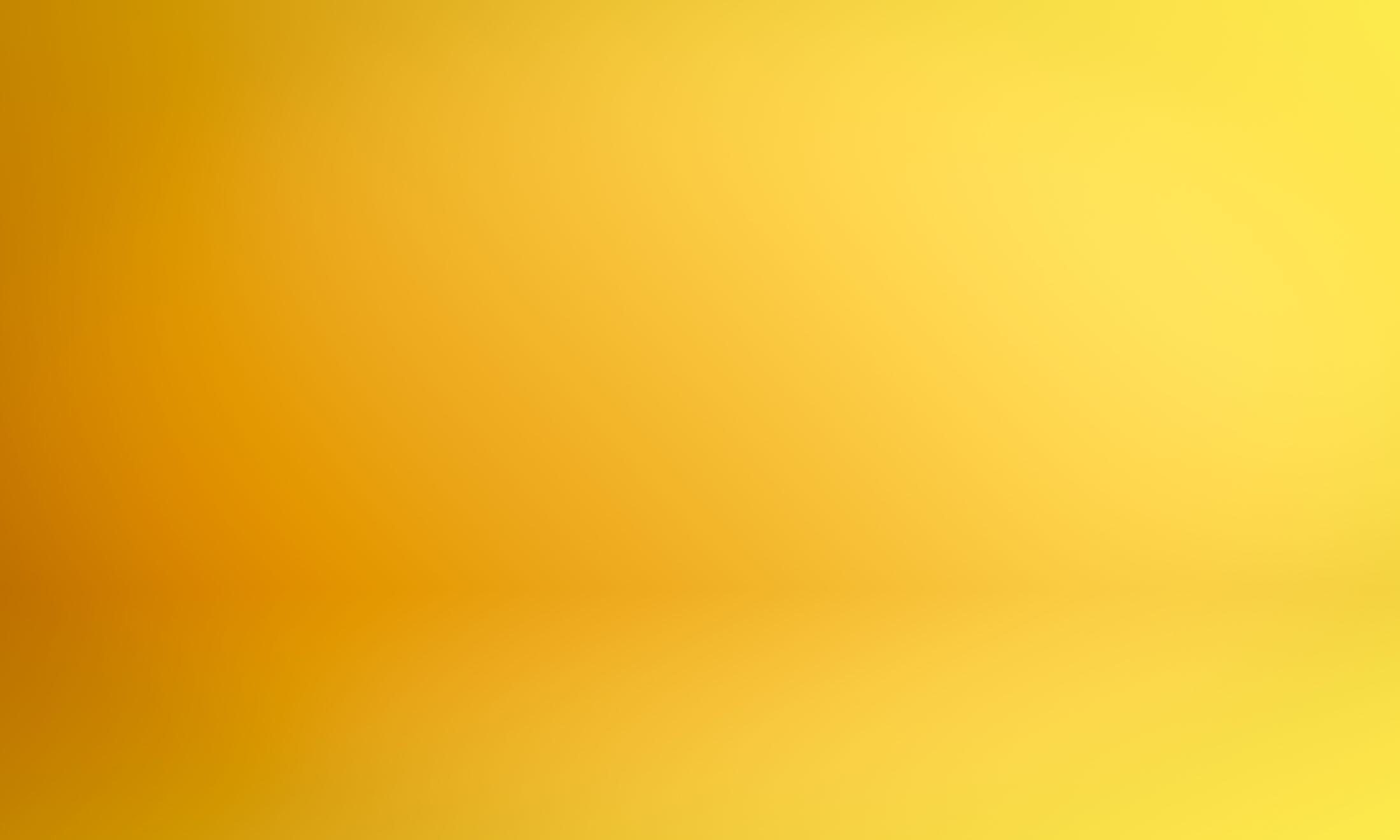 Slide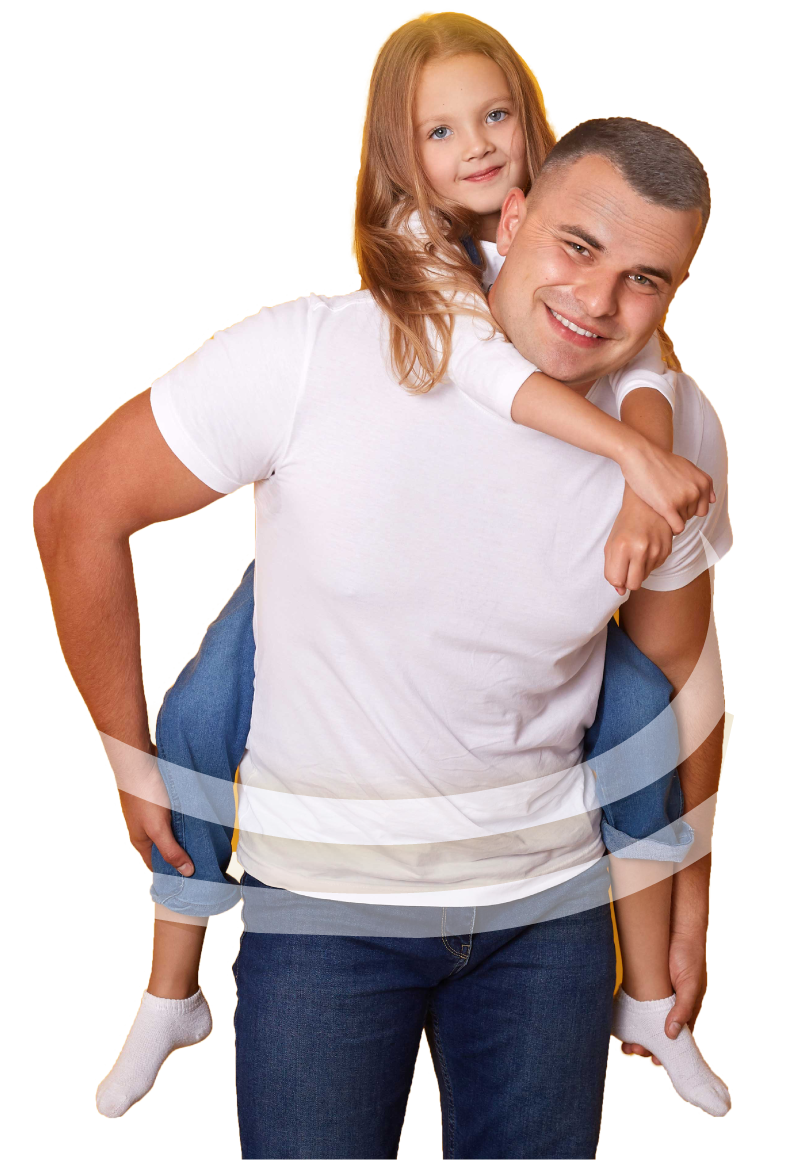 Faster surgical recovery.
Lower costs.
It's not a fantasy.

How Goldfinch partners with...
How much is outdated surgery costing your company?
From complex insurance claims and opioid addiction to absenteeism and lost productivity, the answer might surprise you.
Surgery shouldn't be stuck in the 1980s
Enhanced Recovery Around Surgery
Goldfinch Enhanced Surgical Journeys
of all surgeries are more costly, more invasive and come with more difficult recoveries than needed
Make surgery forgettable today
Goldfinch Enhanced Surgical Journeys
A clinically-validated health navigation approach to surgery that delivers the best possible experience from pre- to post-operative life and beyond.